Video Studio
01
2 Wall
Cyclorama
Our sound stage is one of the largest double cyc wall studios in Columbus. BYO crew & equipment or get what you need from us.
02
Green
Screen
Need a green screen for your video? We can customize any backdrop that you're looking for.
03
Vehicle
Access
From service vehicles to fire trucks, we can accommodate any size vehicle with our drive in access.
04
Makeup
Room
Located next door to the video studio, our green room is the perfect home base to prep for your shoot.
Audio Studio
01
Audio
Engineer
We have the right people, space and tools to create the "right mix" for your project.
02
Voice
Talent
Work with our global network of voice-over professionals or choose to use our in-house voice talent to take your commercial to the next level.
03
Audio
Post
Whether it's a TV & radio campaign, sound design, licensed music library, custom jingle, live event or a surround sound mix, Brainstorm's audio studios have what you need!
Facility Floor Plan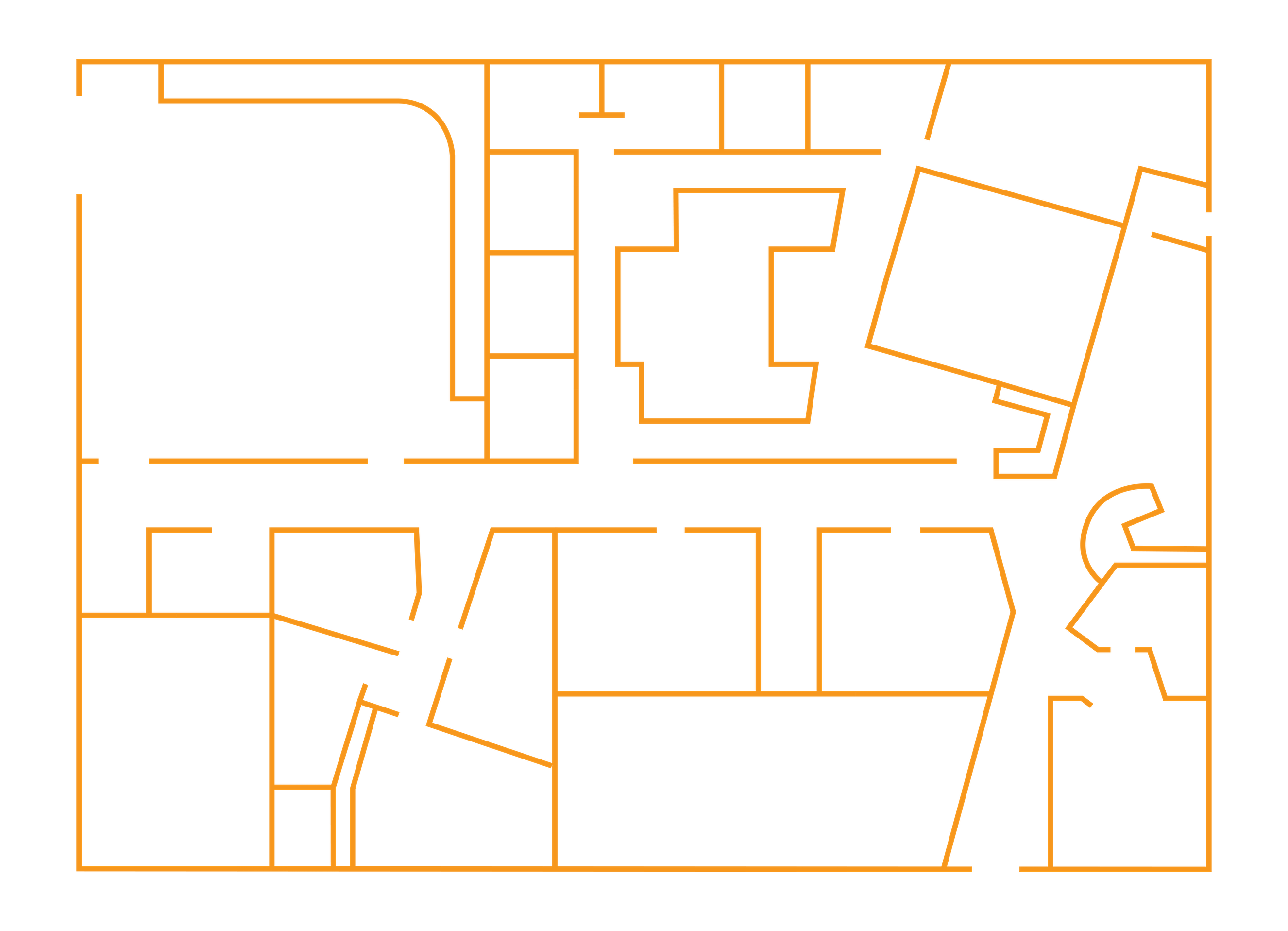 Facility Amenities
01
Conference
Room
Our large Conference Room can be used for meetings, talent overflow &/or working meals.
02
Kitchenette
Swing by the kitchenette to grab a refreshing beverage or prep a snack.
03
Lobby
A great place to collaborate and socialize.