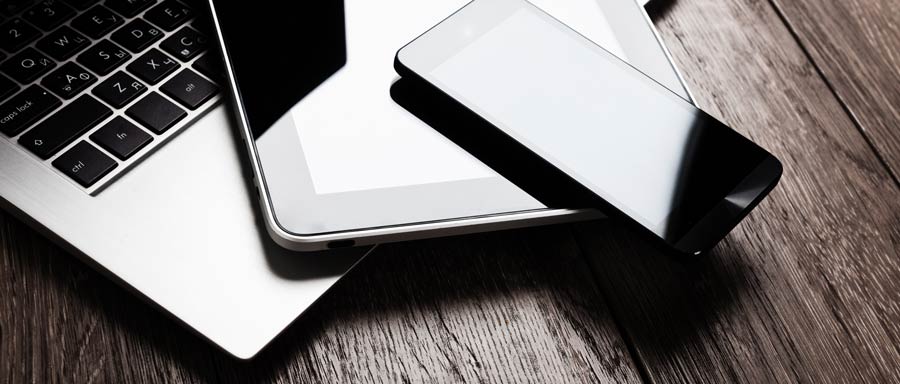 As Brainstorm Media approaches our 20th anniversary in the media production business, I find myself reflecting on the changes in technology and techniques we use to reach audiences. When Brainstorm Media started, TV stations were taking BETA tapes, we were editing on a "huge" 200 GB Avid system, and YouTube didn't even exist. TiVo, the first broadly accepted DVR, was launched the year after we started, and the term "blog" had just been coined in 1997. Back then, you needed at least a couple hundred grand to reach a mass audience. Now that everything has gone digital, all you need is a valid email address, a cell phone camera, and an Internet connection. The new digital landscape is crowded, so to stand out we rely on experience, creativity, and a desire to evolve.
Our clients have many of the same communications goals they used to, but the path has changed. Instead of spending significant time in one of our edit or audio suites, they are reviewing their projects via FTP sites from the comfort of their offices, on their own time. This is more efficient; freeing their schedules, speeding up the approval and delivery process without sacrificing any creativity. In addition, our client base has expanded to other parts of the country as technology has allowed us to share and deliver the work via the Internet. This includes recording voice-over audio from anywhere, giving our clients more talent options. Technology is constantly evolving, making our processes more efficient.
What hasn't changed is the fact that video with great audio is the most engaging medium to tell a story and reach your audience. This has been enhanced by the growth of Internet delivery to mobile and tablet devices. The techniques and technology may have changed in the last 20 years, but we still approach each project by finding the best way to engage an audience, then use our experience and creativity to produce it.
Anyone can mold clay, but few can make a sculpture that evokes emotion, passion, and motivation. Similarly, anyone can record video, but it takes experience and talent to produce a video that moves your audience. As techniques and technology evolve, the Brainstorm Media team remains committed to the art and craft of creating "media that moves" your audience.