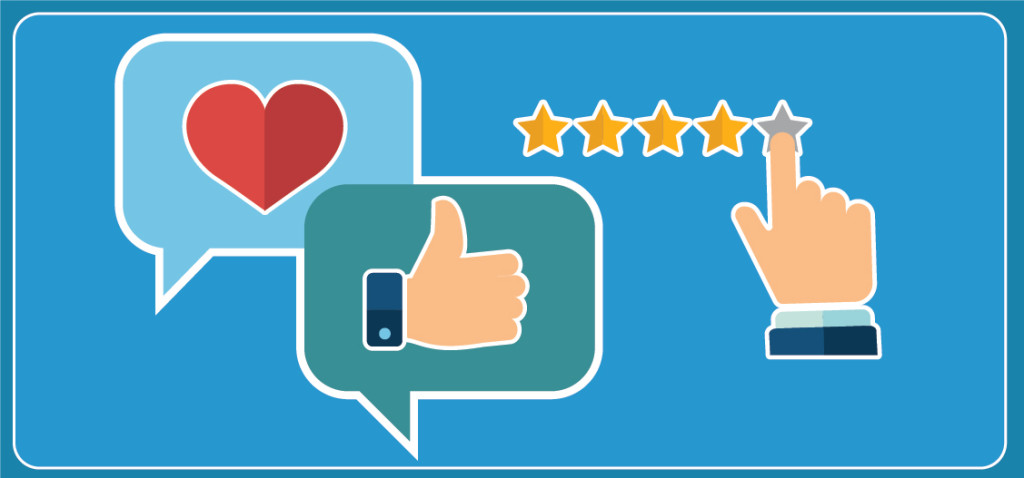 Do all businesses and organizations need media content for their marketing efforts? Sure. But many smaller organizations are hesitant because they believe that their production budget isn't big enough.  To insure a good experience, choose the right production partner and communicate your budget upfront. This allows the maximum collaboration. Your video production company should operate as your partner, and provide you with excellent service regardless of the size of your budget.
For example, think about your best dining experiences. What made them the best? Were you greeted and seated with a warm reception? Was the wait staff genuinely interested in your comfort, needs, and selections? Did they offer helpful suggestions or advice? Did the owner or manager stop and take genuine interest in your experience? Was it their personal focus on your needs, or their attention to details? It is likely that these all make a difference to you regardless of whether you are at a inexpensive diner or a fine restaurant.
As a consumer, you should expect a superior customer experience regardless of your budget. Creative media production is no exception. Your customer service should be excellent even if you strive to produce a prime rib project on a PB&J budget. While the budget might limit the "bells and the whistles," your production team should always be focused on your needs. The goal is to maximize your "bang for the buck" and to create memorable content that meets your objectives. Often, PB&J satisfies your needs. Other times, you may realize that an additional investment will pay off with better results. Your production partners should explore ideas and associated costs with you, make suggestions, and help you find the ultimate solution. No matter what, creating a pleasant experience and producing a memorable message should always be the focus.
At Brainstorm Media customer service centers on listening, planning, nurturing and valuing our relationship with you. There's no rule or quick formula to assign a path to the solution or off the shelf price point. We take the time to understand your needs, objectives, and expectations. We believe that excellent customer service is a realistic expectation, regardless of your budget. It's important to us that every client gets a final product that meets or exceeds their objectives, and one that they are proud to share with their audience. At Brainstorm Media, we love what we do, and want you to enjoy the process and the results as well. After all, you are the reason we are here.